Benefits of Taking Ferries to Ireland
With brilliant Irish Sea views and the relaxed setting of our bars and cafes, many passengers choose our ferries to Ireland simply to stretch their legs and not worry about having no leg room! Others choose P&O Ferries to Ireland for our unlimited luggage policy, or the freedom to bring a caravan or motorhome along for the journey. Travelling by ferry to Ireland from England and Scotland has never been easier or more comfortable!
Two delicious meals free of charge
You won't leave your ferry to Ireland feeling hungry – we offer two hot meals completely free of charge. Our onboard Food Court offers a wide range of cuisines from around the world, from fish and chips to curry. If you're travelling in the morning, you can expect a full breakfast and of course, a hot cup of tea or coffee.
Outdoor deck seating
Breathe in the crisp sea air and catch beautiful sea views from our outside deck seating. There are also designated smoking areas for those who require them. Also don't forget to take in the beauty of the open Irish Sea with the added bonus of seeing some wild life one our routes from the UK to Ireland! Ferry travel is the best way to see all that nature has to offer.
Comfortable cabins
Wake up in Dublin feeling well rested and refreshed when you catch one of our night-time ferries to Ireland. These ferry tickets include free accommodation or a place to rest. On our Norbay and Norbank ships, enjoy a twin bed, crisp bed linen and soft towels, with an ensuite shower room, toilet, and space to hang your clothes. Even if you are catching your ferry to Ireland during the day, there are options to book a cabin – just speak to our team at reception or on the port.
Onboard bar and shop
Why not grab a pint or a nice cup of tea and watch the waves roll by from the bar onboard our ferries to Ireland? There's certainly no need to worry about cramped leg room, with the freedom to stroll around the ship and visit our bars, or even indulge in some retail therapy in our World Duty Free store while you sail on one of our Irish Sea ferries. With so many great reasons to take one of our ferries to Ireland, why travel any other way? Choose from up to two daily sailings between Liverpool and Dublin and start your holiday to Ireland as soon as you step on board.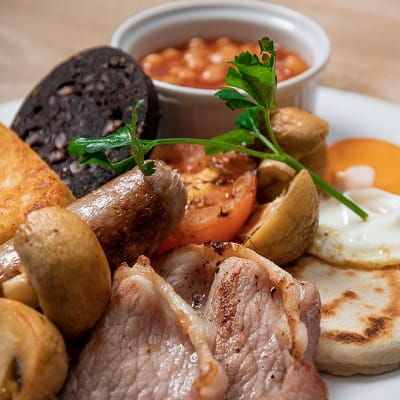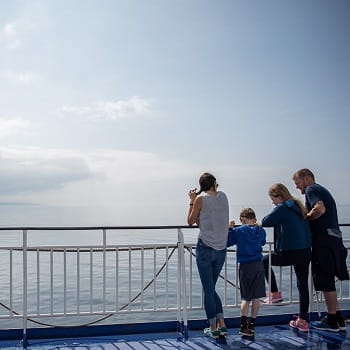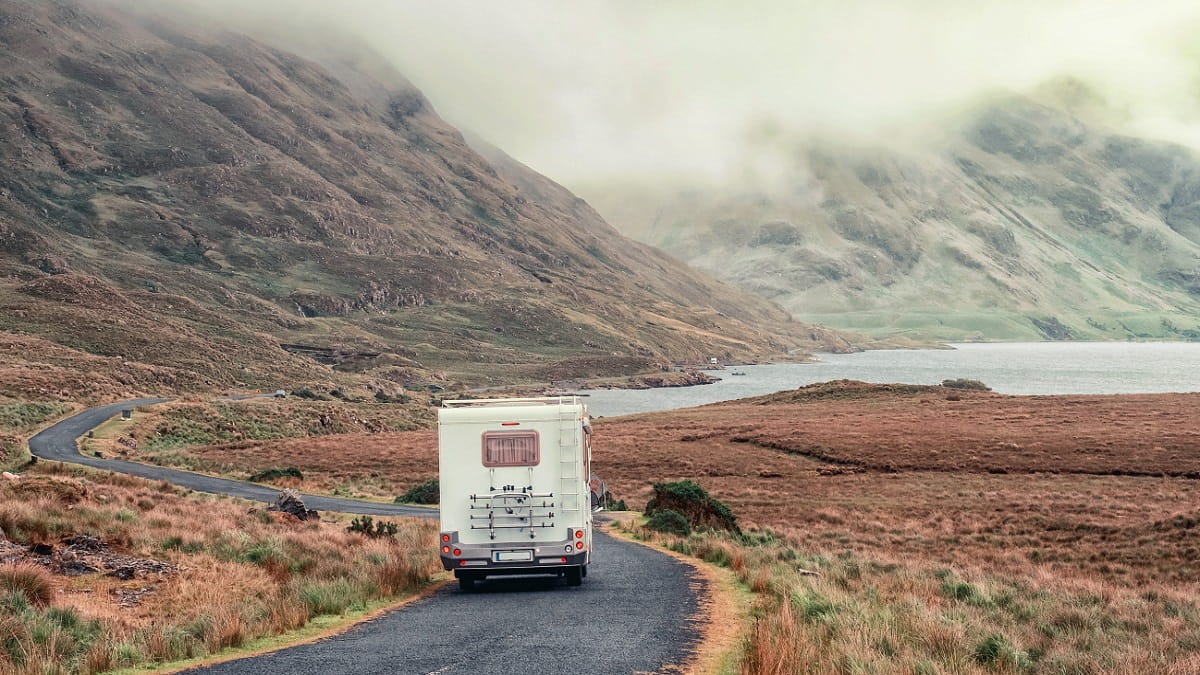 Taking a ferry to Ireland with your caravan or motohome
With plenty of green spaces and long country roads to explore, Ireland is known as the Emerald Isle for a reason! Our ferries to Ireland are a perfect way to travel if you're planning on a mobile holiday – you can bring your caravan or motorhome along for the journey. Remember to check our caravan requirements before you travel with P&O Ferries and be sure to take advantage of our unlimited baggage policy.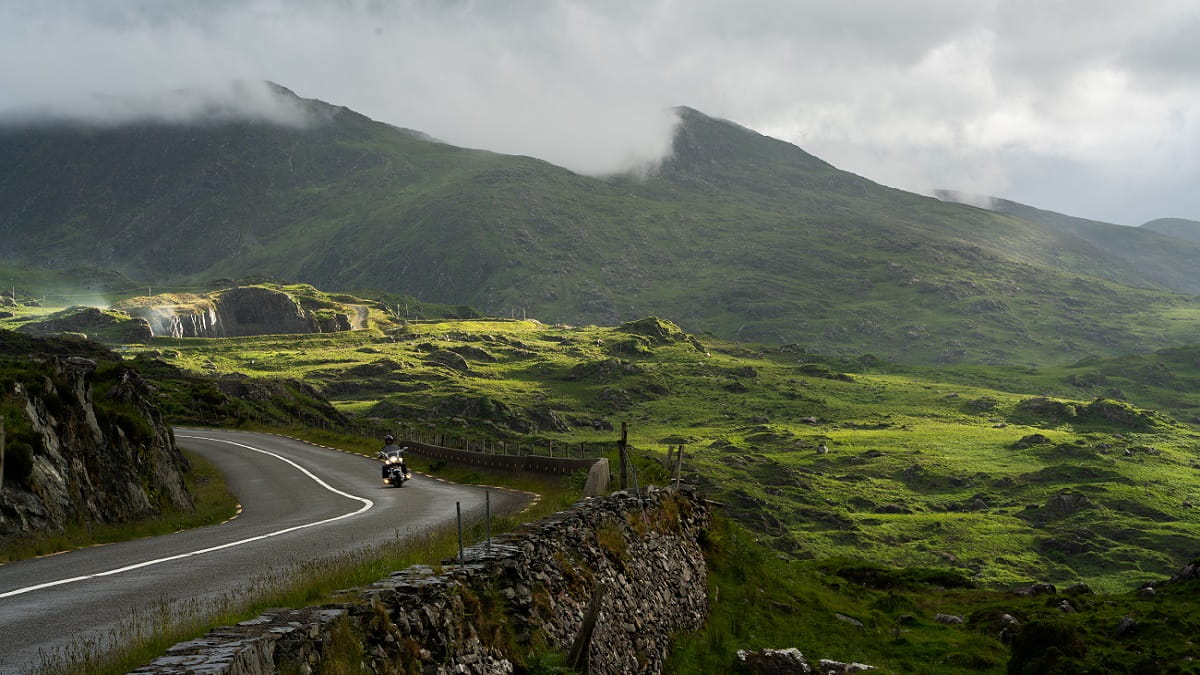 Taking a ferry to Ireland with your motorbike
Taking your motorbike on one of our ferries to Ireland gives you the opportunity to explore this fascinating country at your own pace. Whether you're going to be driving from city to city, or discovering Ireland's natural beauty, doing it on two wheels will mean that you can see the best of everything. It's sure to be an experience you won't forget.