Choosing your holiday activities
Whether you're heading somewhere that you've been before or are visiting a destination for the first time, there's guaranteed to be activities that you haven't tried before. Through browsing the options that GetYourGuide have to offer, you'll find something that will make your trip extra special.
Why book holiday activities?
Activities offer one of the best ways to explore your holiday destination and immerse yourself in its culture. From foodie activities that introduce you to local delicacies to tours of unmissable landmarks, taking part in activities during your break will help you to get the most out of your trip and create long-lasting memories.
What kinds of activities are available?
GetYourGuide offer a whole variety of unique and unrivalled activities across a wide range of destinations. Plus, there's something for people of all ages and interests to enjoy. Grab some skip-the-line tickets to a top museum, book a personalised tour with a local, or opt for an adventurous outdoor experience – the choice is yours!
When should I book my activities?
You can book your holiday activities as soon as you've decided on your travel dates, and GetYourGuide's 24-hour cancellation policy gives you the chance to be flexible with your plans. Last-minute activities are also an option, as you'll receive instant confirmation to your email and app when you make a booking.
Ready to plan your break? Book your ferry tickets today!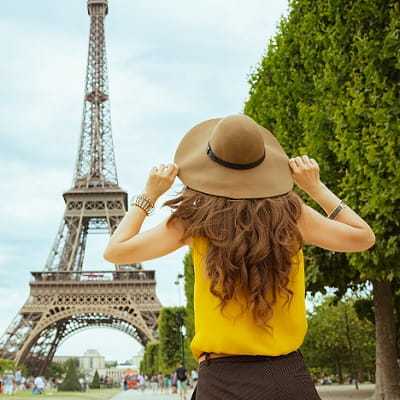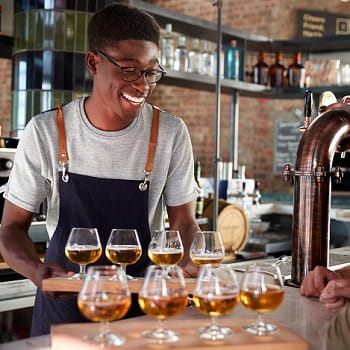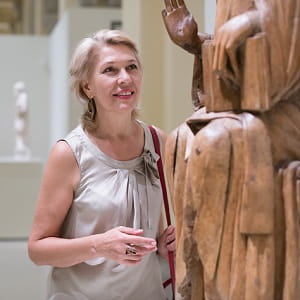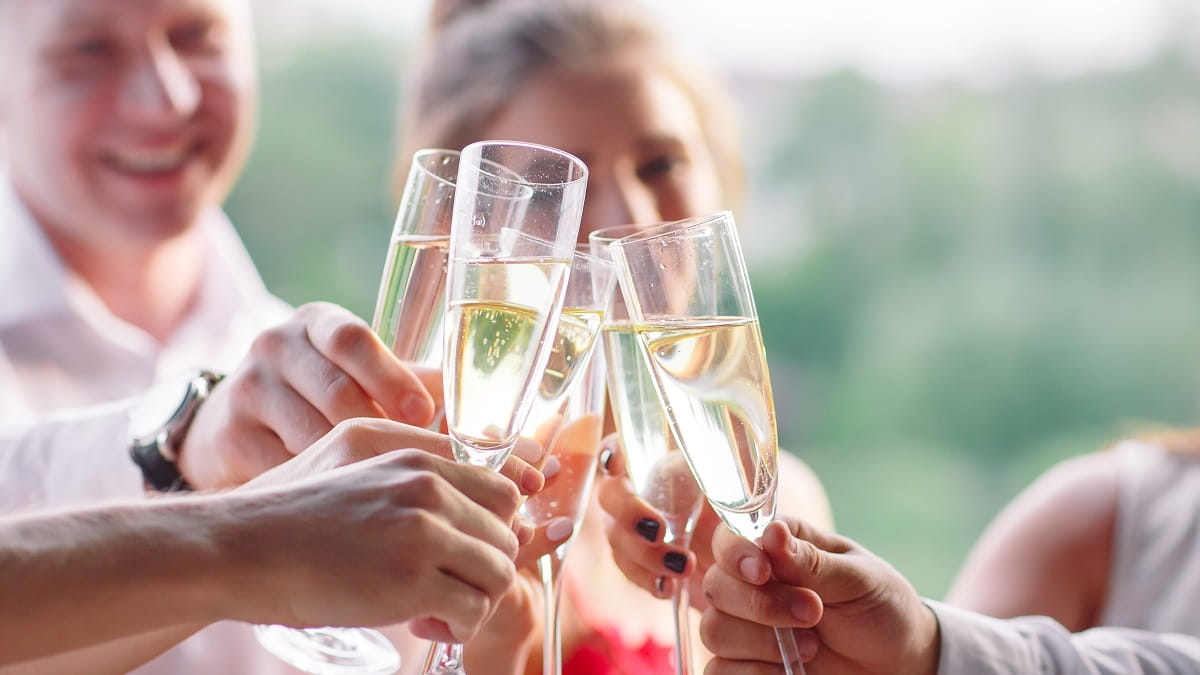 France
Known for its fabulous culture and wonderful foodie scene, France is the perfect place for admiring architecture and wandering through museums. Book your holiday activities in France with GetYourGuide, including:
• Eiffel Tower tours
• Palace of Versailles entry
• Louvre jump-the-line tickets
• Champagne tastings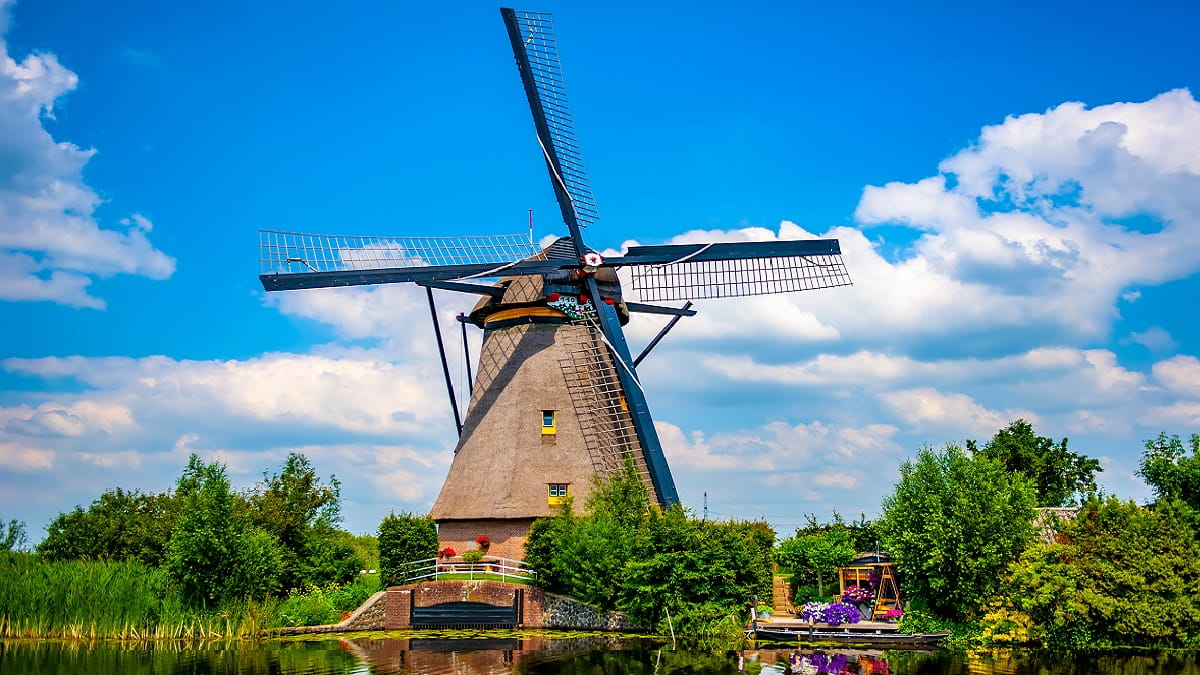 The Netherlands
From canals and cycling to tulips and windmills, The Netherlands has something for everyone. With lots of indoor and outdoor adventures to enjoy, you'll find plenty to try in GetYourGuide's collection of activities, including:
• Anne Frank walks
• Canal cruises
• Windmill day trips
• Bike tours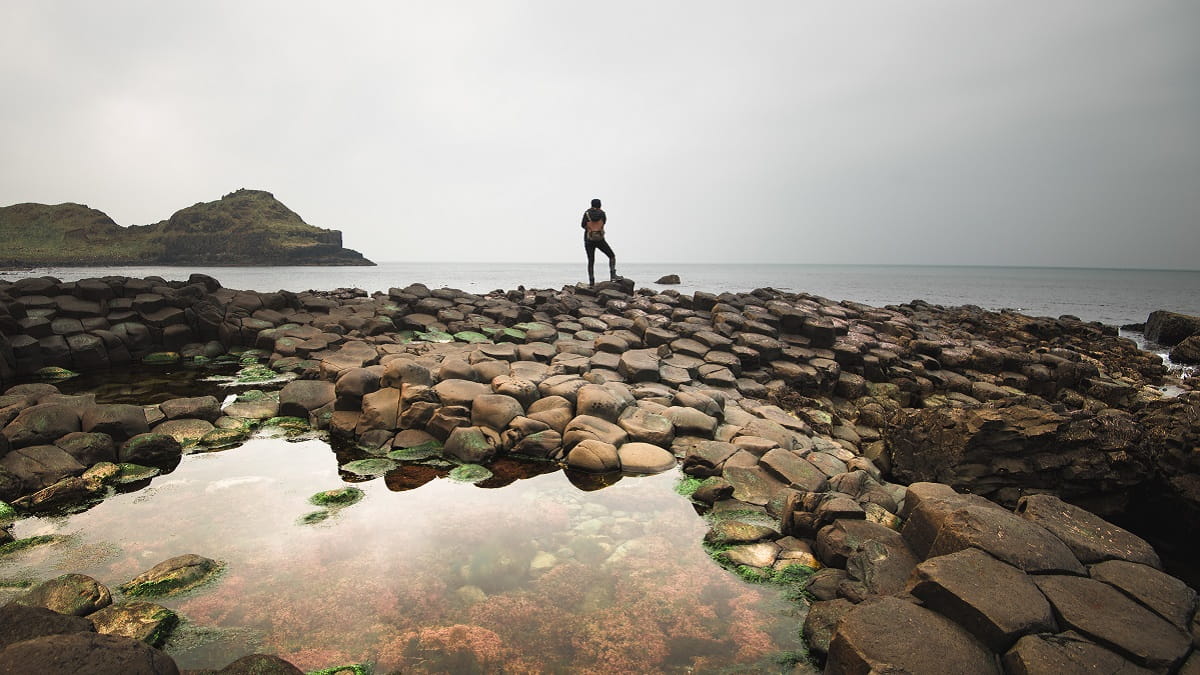 Northern Ireland
Northern Ireland is the perfect place for a UK staycation and is just a 2 hour ferry ride from Scotland. With historic castles and lots of filming locations to discover, GetYourGuide have a Northern Ireland activity for everyone, including:
• Game of Thrones tours
• Giant's Causeway visits
• Coasteering and kayaking
• Titanic Experience entry