Travelling as a group to France
We know that organising group travel can be tricky, but it doesn't need to be! When you're travelling as a group to France with P&O you can rest assured that we'll be there to support you along your journey, every step of the way – from planning, to booking, to sailing and beyond! Book your next group trip direct with P&O Ferries today.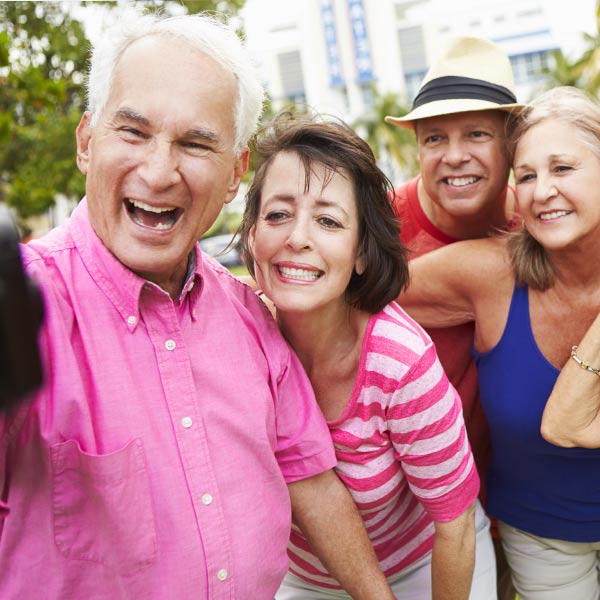 Here at P&O Ferries we want to make your holiday the best it can possibly be. We've gathered together all the information you could possibly need in order to make your next group trip run as smoothly and stress-free as possible. Read on for all our best hints and tips for when you're travelling as a group to France on our Dover to Calais route.
We've made sure that travelling with us is always a relaxing and enjoyable experience when you travel as a group to France! If you've never travelled by ferry before then you've come to the right place – we've got some great hints and tips for first timers so you can get to grips with all the basics. There's lots to know about P&O Ferries and travelling with us, so it's a good idea for you to check out how to plan your ferry adventure with us ahead of your trip so you're well prepared.
Our Dover to Calais route is one of the busiest, and with up to 23 sailings a day you're sure to find a time that fits in with your travel schedule! We also offer lots of different ticket types, in case you want to add that extra bit of flexibility to your trip for some added peace of mind. And don't forget about all the great deals that we run year-round on all of our routes to help you bag a bargain for your travels. Did you know you can even sign up [link] to receive all our latest offers sent directly to your inbox? This way you'll never miss out on an offer again!

Once you've arrived at the Port of Dover there are just a few things you'll need to keep in mind before boarding the ship. We recommend arriving at least 45 minutes before your crossing is due to depart, especially at peak times, as the port can become very busy! It's also a good idea to make sure you've got your passport(s) to hand, ready for check-in, to avoid creating and queues or delays. There are a few rules for if you're travelling as a group to France in a caravan or motorhome too, so you should definitely read up on everything you'll need to know before you set off on your trip!

Once you're on board the ship your holiday has already begun, and you're finally free to properly relax. Here you can enjoy a range of excellent eating and drinking options, including our exclusive Club Lounge if you're looking for a more luxurious experience! You'll also be happy to hear that our ships have great Wi-Fi services to keep you entertained for the duration of the crossing.
We hope you have an enjoyable and relaxing time when travelling as a group to France, and we look forward to welcoming you on board very soon. Happy sailing!

If you're travelling as a large group (anything more than 9 people) you'll want to know all about our special group fares! You're bound to have a fantastic journey when you travel with us – as well as offering some great value for money, there are also no baggage limits so you can pack as much as you want to bring with you at no extra charge.
In order to make a group booking, please email us at groups@poferries.com for more information.
You're bound to have a fantastic time when travelling as a group to France.

Wondering just where to visit first? Or just a bit stuck for some travel inspiration? Then we've got just the things for you – why not check out our comprehensive Travel Guides for some motivation? We've selected a few here that we think you'll enjoy, so feel free to browse at your leisure.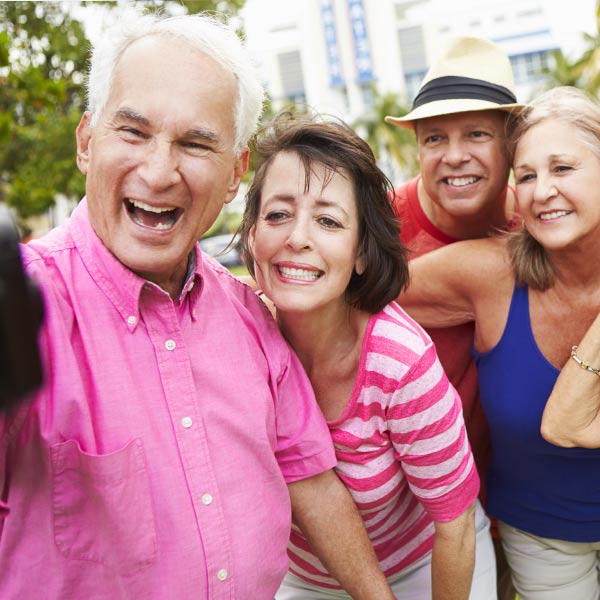 Need help ?
View our Frequently Asked Questions before travelling with P&O Ferries.
Help Centre
Contact us