Benefits of Taking Ferries to France
There are loads of great benefits associated with ferry travel. From being able to step out into the fresh air whenever you like, to enjoying a delicious meal with uninterrupted sea views, travelling to France by ferry is the perfect way to start your holiday.
Relax in the Club Lounge
There's no better way to travel to France than in complete all-inclusive luxury, and this is exactly what you can expect in the Club Lounge. Indulge in our new all-inclusive service, with complimentary hot and cold drinks, and a range of snacks. Order delicious items from the exclusive Club Lounge menu, and watch the waves roll by from your own comfortable seating area – away from the crowds.
Enjoy endless freedom
One of the best things about taking ferries to France is that you won't have to worry about cramped seats or limited legroom. In fact, you can spend the whole 90 minutes wandering around the ship and stretching your legs before driving to your final destination if you like.
Choose from a wide range of food options
On our ferries to France, you can choose from a range of foods in the Food Market or if you're travelling in our Club Lounge you'll have access to our Club Lounge menu. From breakfast pastries to light bites, we're confident there's a perfect dish on board for everyone. Plus, you get to enjoy your meal with some stunning sea views!
Pack all you can carry
When you travel by ferry to France, you won't need to worry about packing that extra pair of walking boots, or limiting how many toys the kids can bring, because when you choose P&O Ferries, you can bring as much as you can carry. From toiletries and home comforts to pool inflatables and cycling gear - there's no need to leave anything behind.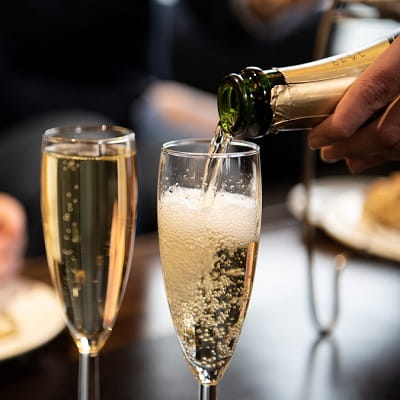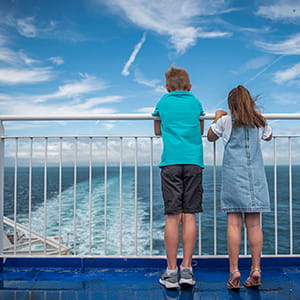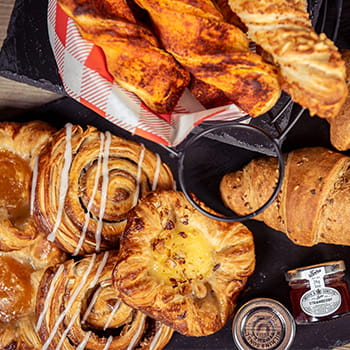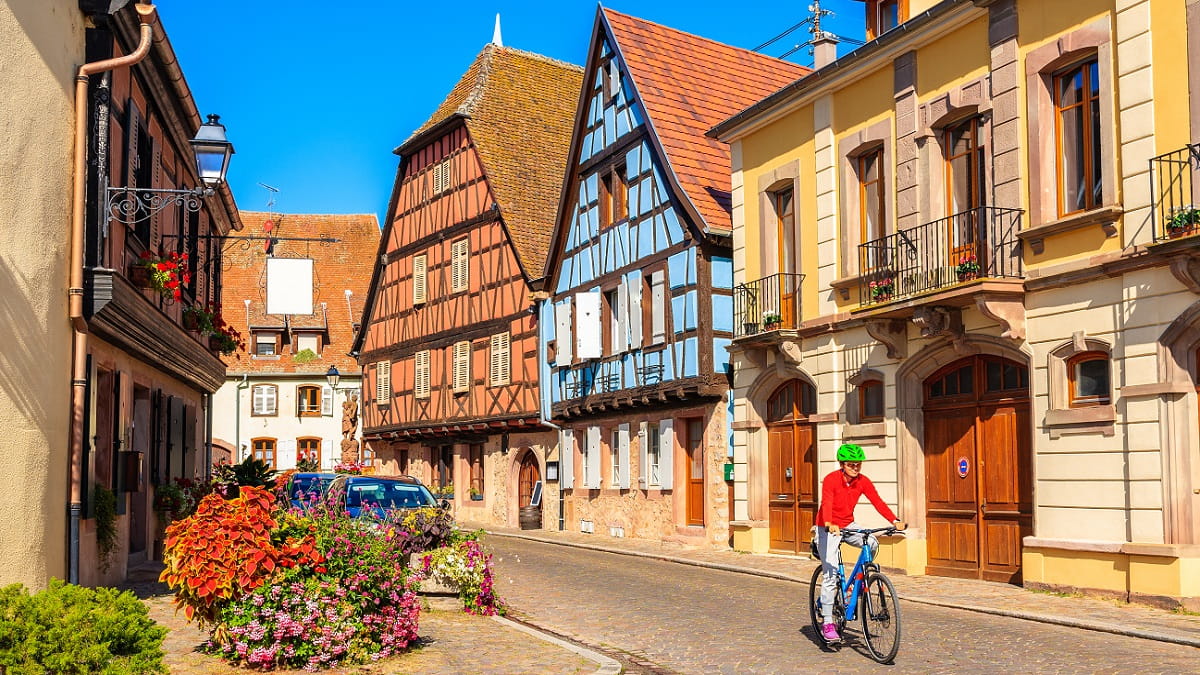 Taking a ferry to France with your bike
With P&O Ferries to France, you are free to bring along your trusty bike for the journey. You can cycle from A to B and discover even more than you would if you were exploring by foot. Whether you're bringing a car on board or not, travelling with your bike via ferry is easy, and you'll be cycling onwards to your chosen destination in no time.
Plus, because we have no luggage limits, you can bring your water bottle, bike repair kit, multiple energy bars and even extra lycra with you!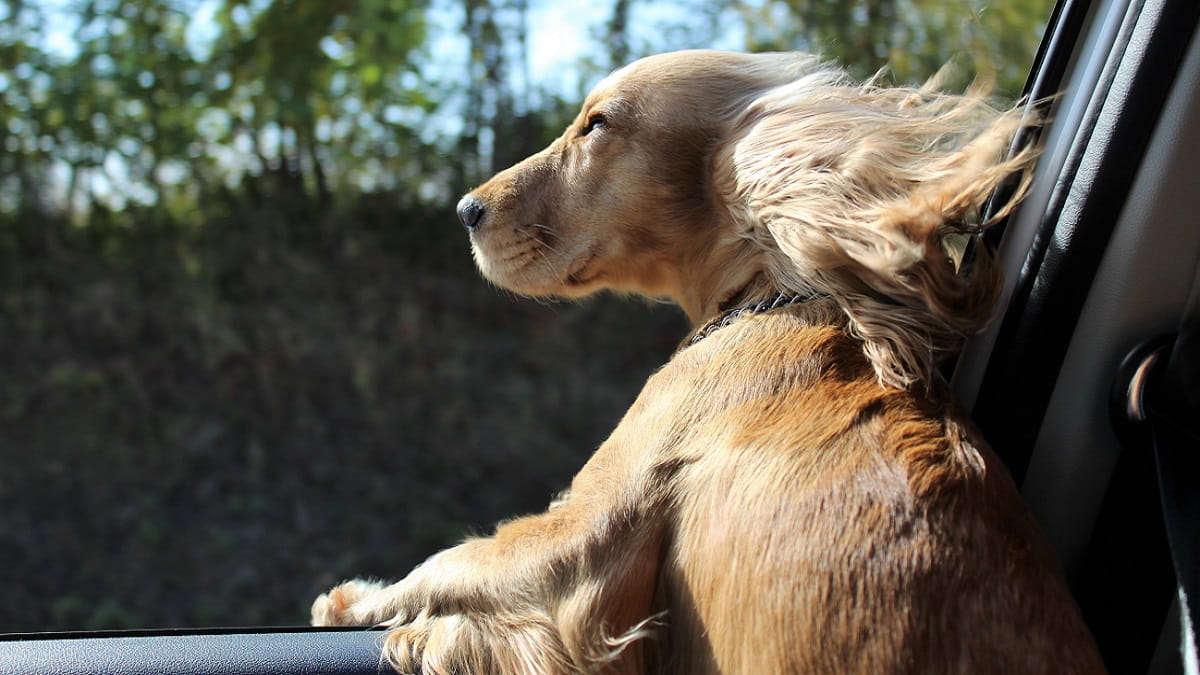 Taking a ferry to France with your pet
When you travel with P&O Ferries to France, you can bring your cat, dog or ferret along for the trip. They'll need to stay in your vehicle throughout the crossing, but after the 1 hour and 30 minute crossing, you'll have all the time in the world to enjoy your holiday to France with your beloved pet.
Whether you want to explore French beaches, take walks past Belgian landmarks, or wander along Dutch canals, you can find your perfect pet-friendly trip with P&O Ferries.
Taking a ferry to France with your caravan
If you enjoy hitting the open road and seeing where adventure takes you, you'll love being able to take your caravan or motorhome when you travel with P&O Ferries to France. Bring everything you need to ensure that you'll feel at home throughout your holiday and get ready to see some fascinating places.
Taking your caravan or motorhome will give you the independence to explore the vineyards, country trails and national parks, before heading back to your cosy caravan when you've finished exploring for the day.