Benefits of taking ferries to Holland
Travelling by ferry to Holland comes with a host of great benefits. With the freedom to stroll along the deck and breathe in fresh sea air, you won't have to worry about legroom on our ferries! Enjoy live shows and a range of fantastic bars to celebrate the first evening of your holiday to Europe, before getting a great night's sleep in your cosy cabin on a ferry to Holland. In the morning, you'll arrive in Rotterdam, Holland, well rested and ready for whatever the day brings.
Choose from a wide range of food options
Hearty family meals at The Kitchen, fine dining with sea views at the Brasserie, or a tasty treat from the nacho cart? We cater for all dietary requirements on our ferries to Holland, with our comfortable café also serving snacks and Starbucks coffee.
Five bars, live shows, and a casino
Whether you catch a live show at the Sunset Show Bar, watch live sports over a pint or two at the Irish Bar or head to the onboard casino – you certainly won't be bored on our ferries to Holland! Plus, you can catch one of the latest releases in our onboard cinema too.
Comfortable cabins
With a range of cosy cabins to suit your needs, our overnight ferries to Holland give you plenty of time to explore Europe when you arrive in the morning. Choose from a Standard cabin which includes everything needed for a great night's sleep, or opt for a State Room for ultimate luxury during your crossing. Travelling to Belgium by ferry is simple with P&Os ferries to Holland from Hull.
Pack all you can carry
Wondering whether to pack that extra pair of walking boots? With P&O ferries to Holland, you don't need to worry about leaving your home comforts behind – as we have no luggage restrictions on board. That means you can feel free to pack cycling gear, extra toiletries and all the toys for the kids that you can carry. There's no need to leave anything behind, so long as you have room in your car!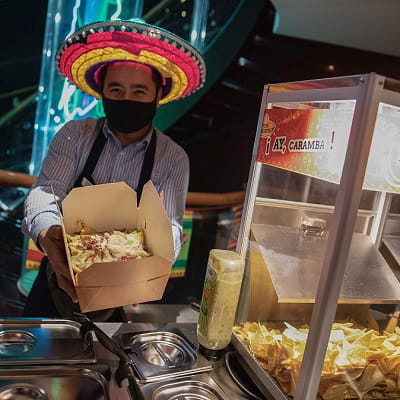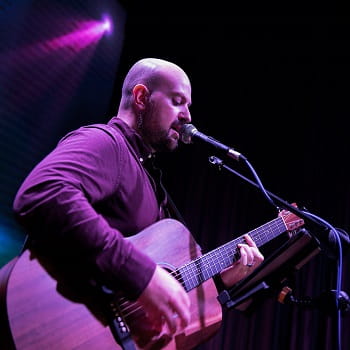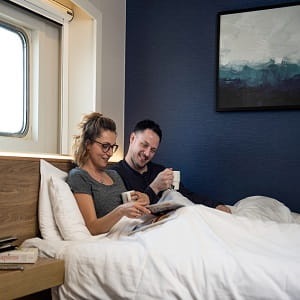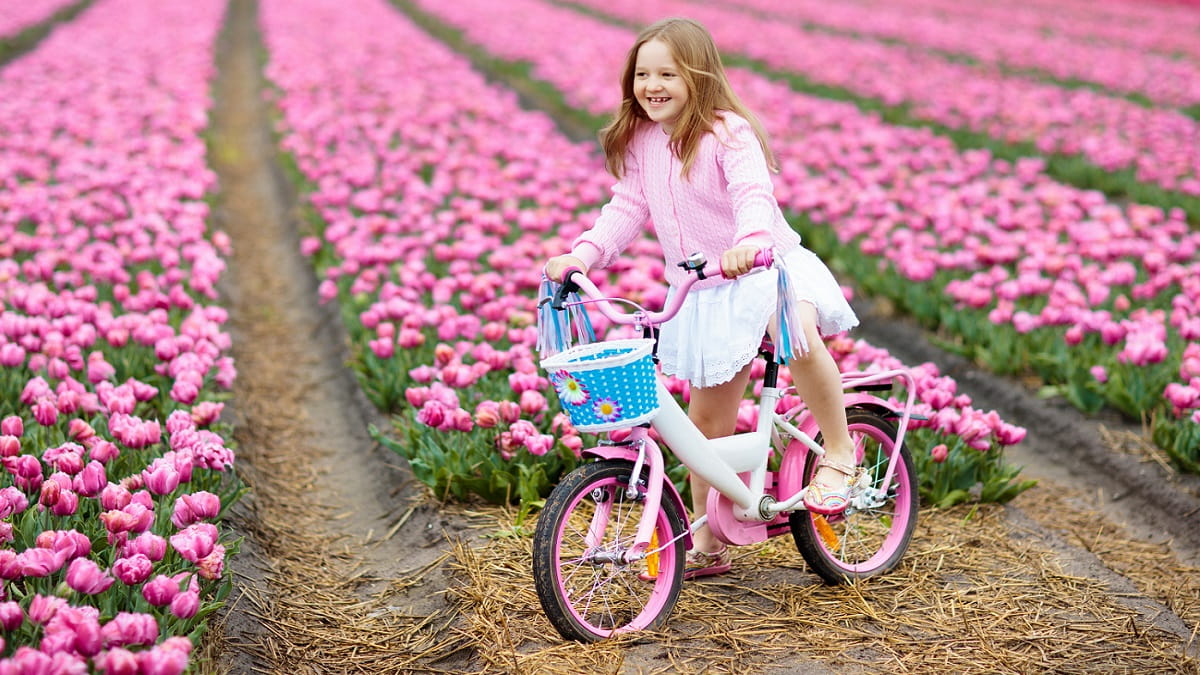 Taking a Ferry to Holland with your Bike
Maybe you already know that cycling is popular in Holland – but did you know that there are more bikes than people? With over 23 million bicycles around Holland and plenty of cycling paths, it's the perfect destination for an active holiday with your trusty two-wheels. Better yet, we allow bicycles, cycling gear and anything else you'd need for a cycling holiday on our ferries to Holland.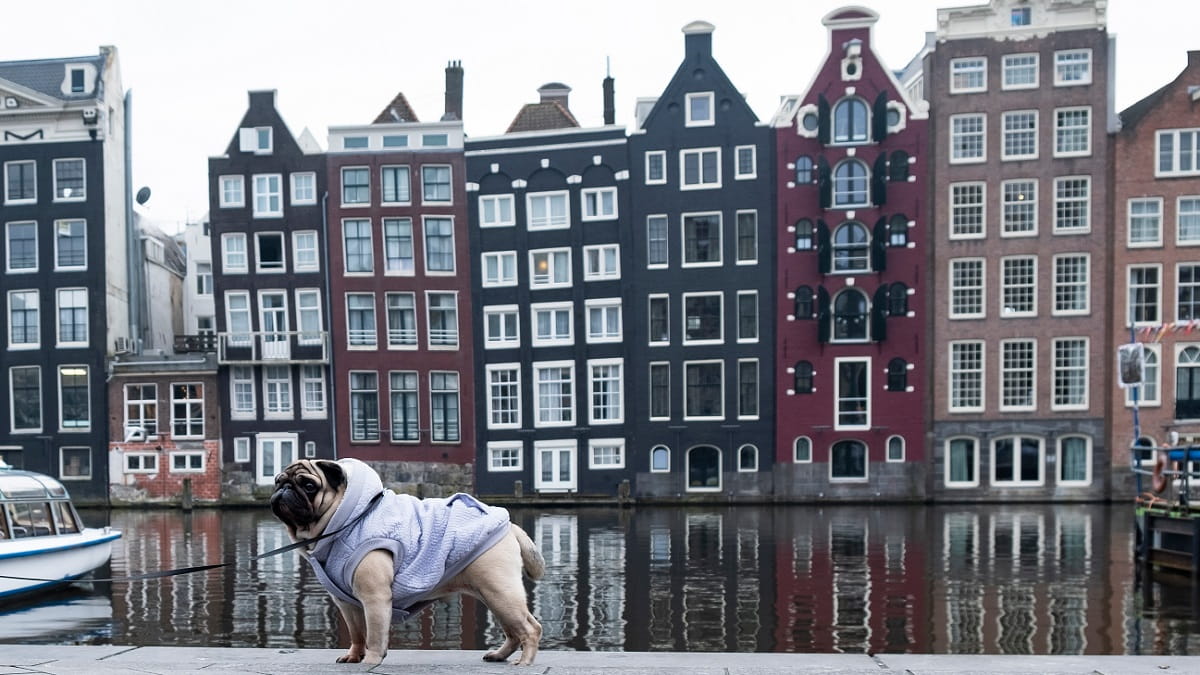 Taking a Ferry to Holland with your Pet
Travelling with pets can make for a holiday to remember, for both you and your beloved cat or dog. For just £22 per pet, you can bring your cat or dog with you for the ferry to Holland. Remember that they must stay in our air-conditioned kennels for the entirety of the journey, which are checked by a member of the team every two hours. You can visit your pet at any time in the journey – just ask at reception. Alternatively, why not book a dog friendly cabin for you and your faithful friend?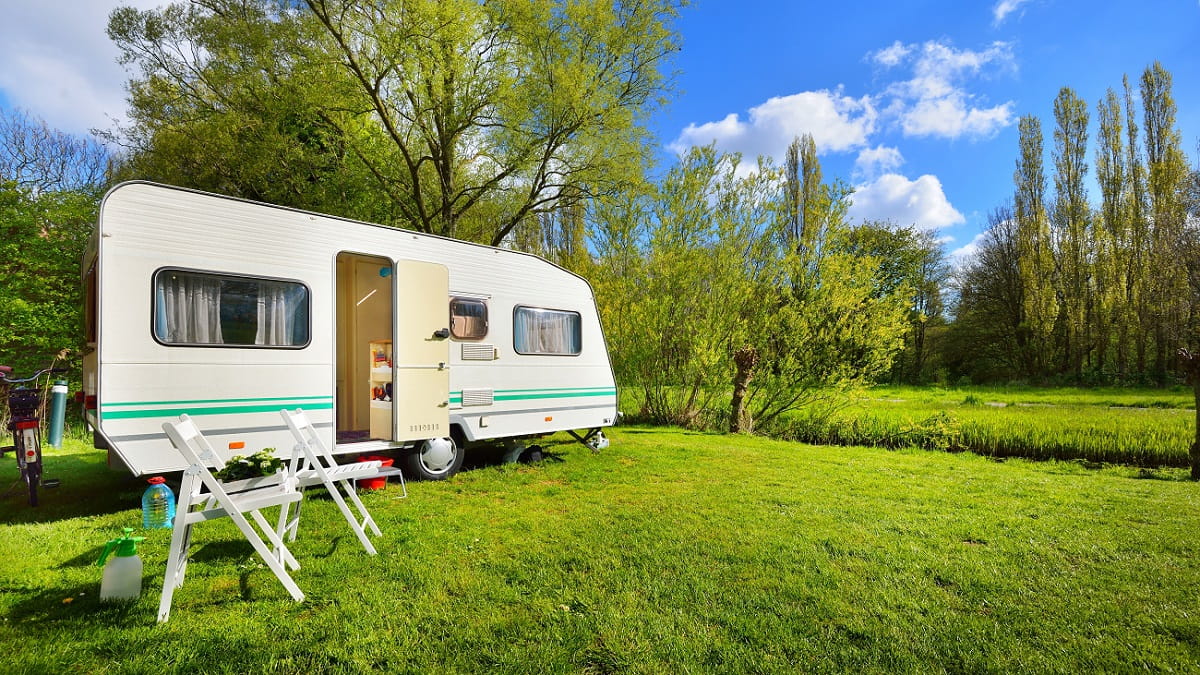 Taking a Ferry to Holland with your Caravan
If you want to experience the Dutch countryside in a new way, maybe you'd like to bring your caravan or motorhome with you? Not only will you have more space for luggage, but it's also free to bring your caravan along on our ferries to Holland. That means you are free to pack all the cycling gear, musical instruments, sports equipment or any other 'bulky' belongings you can fit in your caravan!